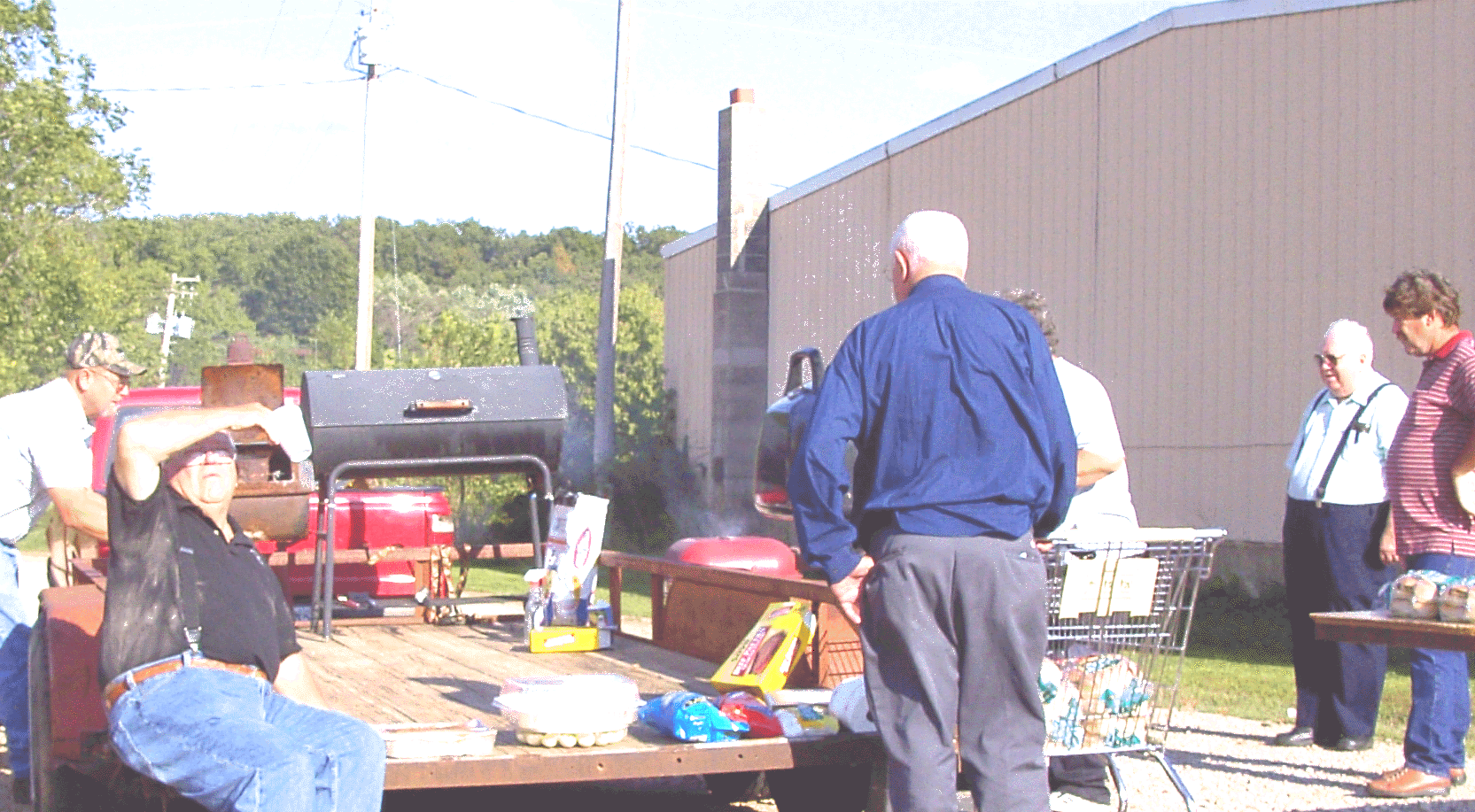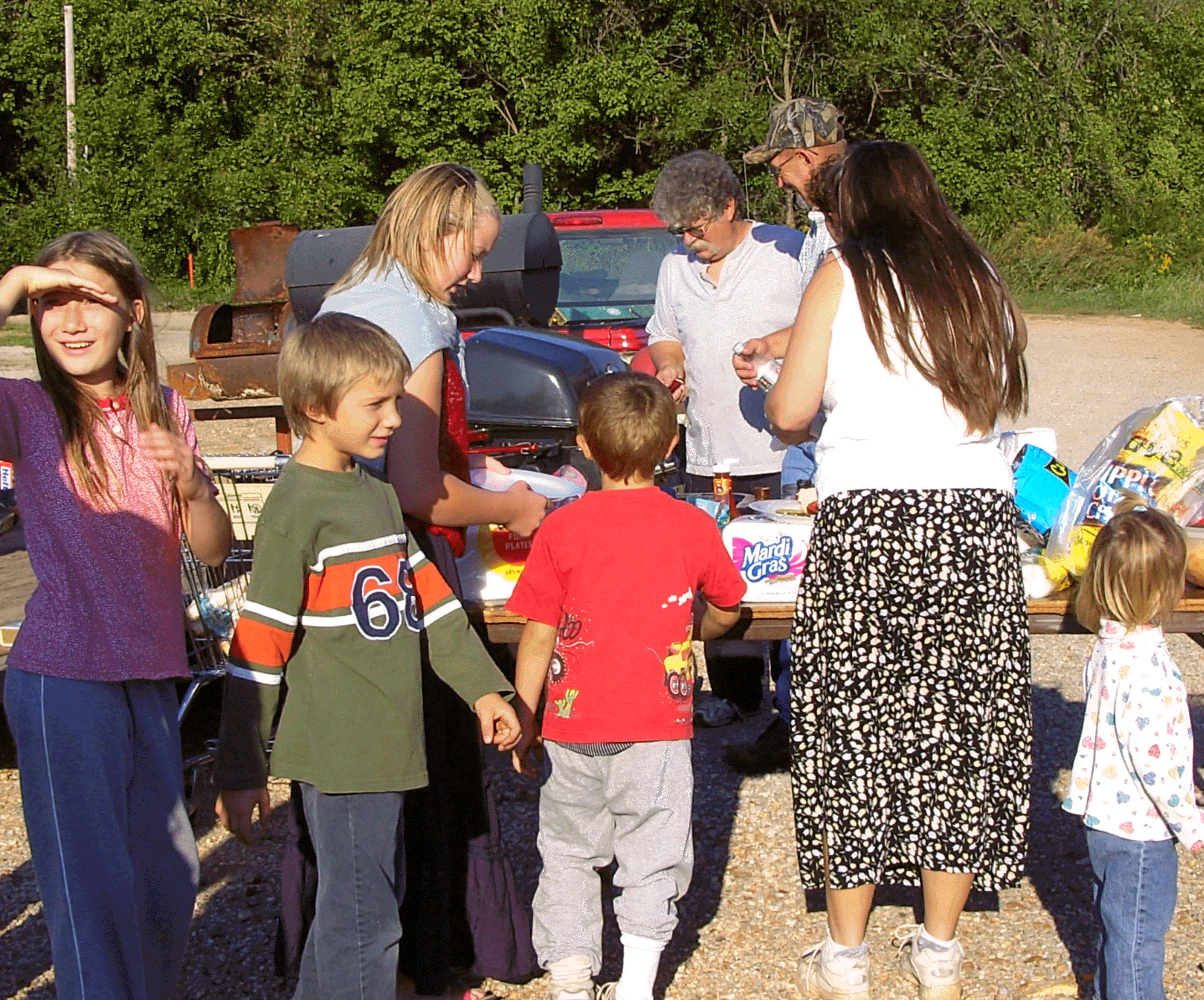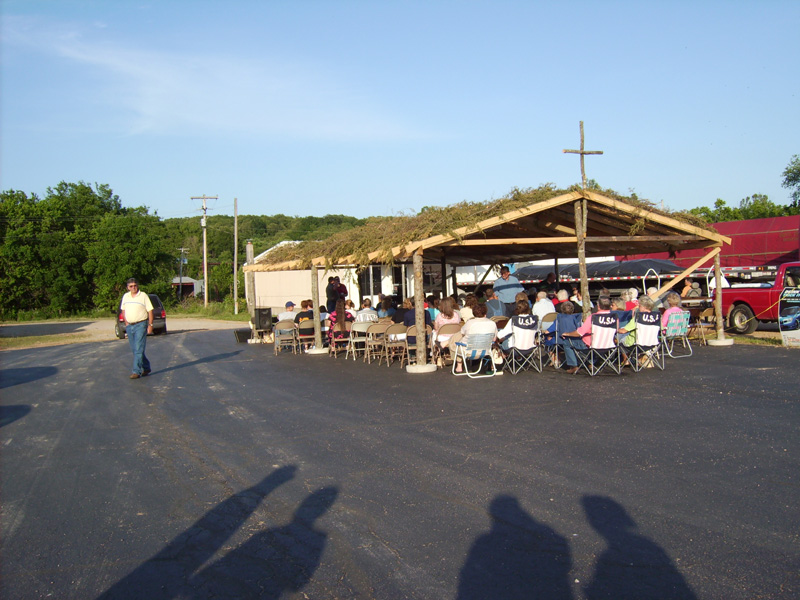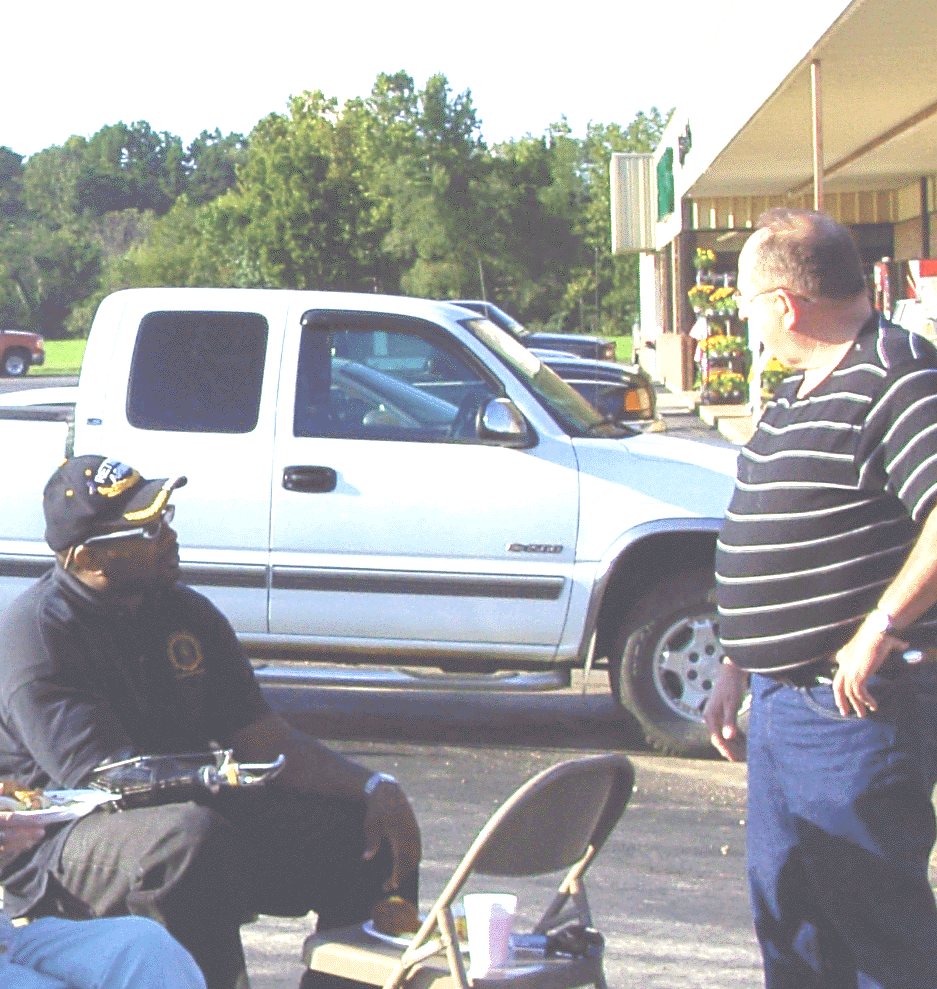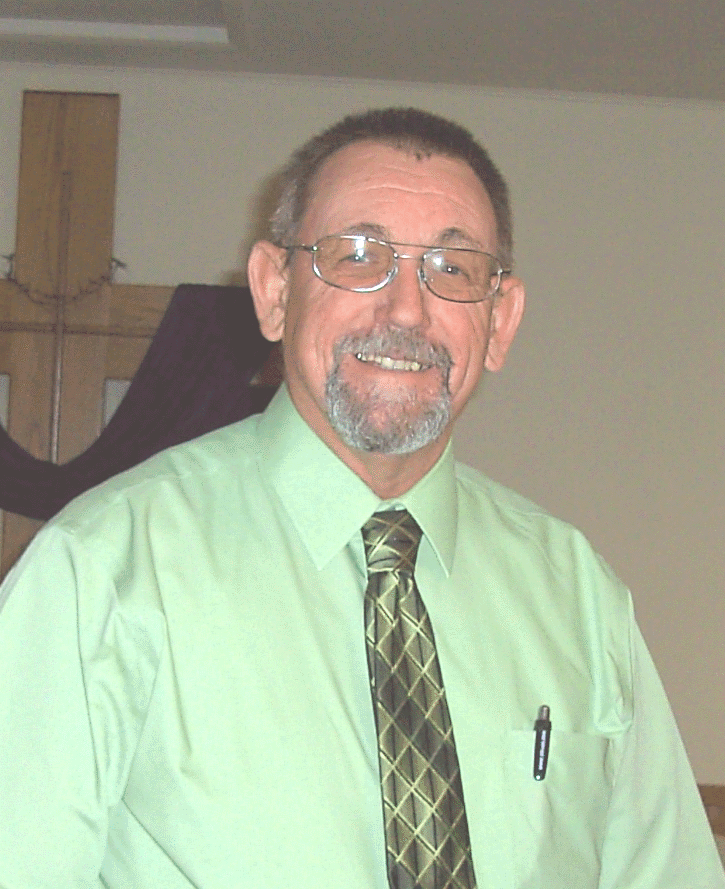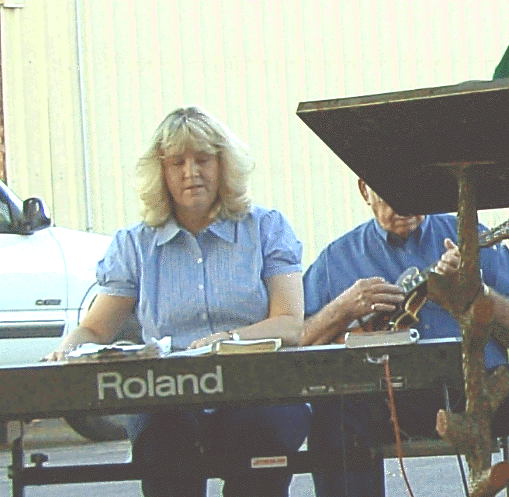 Speaker
Rev. Major Anthony Smith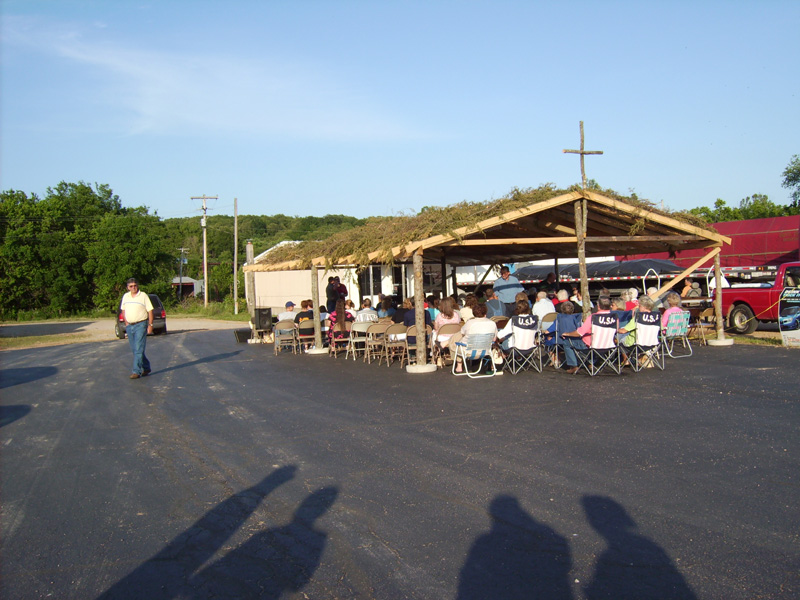 Old Fashioned Brush Arbor Meeting
Speaker:
Major Anthony Smith
Local Churches worked together to prepare for an Old Fashioned Brush Arbor Revival Meeting on Harps parking lot.
The Cookout was the last night prior to the service.
Crowds were seated under the Arbor and late comers brought their own chairs to sit around the outside.
This Brush Arbor Revival was sponsored by Ministerial Alliance.
Hearts were touched and it was a huge success.